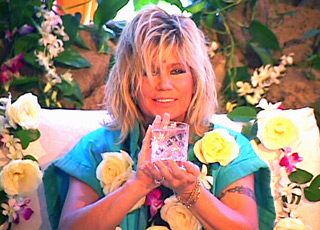 The Foundation for Meditative Studies is pleased to announce that the dream of so many has become a reality... The opportunity to experience Mafu in Darshan live via the Internet.

This tremendous opportunity allows each of Mafu's students to join with him in Darshan, to meditate with him, to study the Master's wisdom and to be filled with the Guru's grace in his shakti, via the internet, live from Paramatman Dharma.

Please enjoy navigating this website for all the information you need.

Sadgurunath Maharaj ki Jai!!!